We Connect Sales Professionals to Great Job Opportunities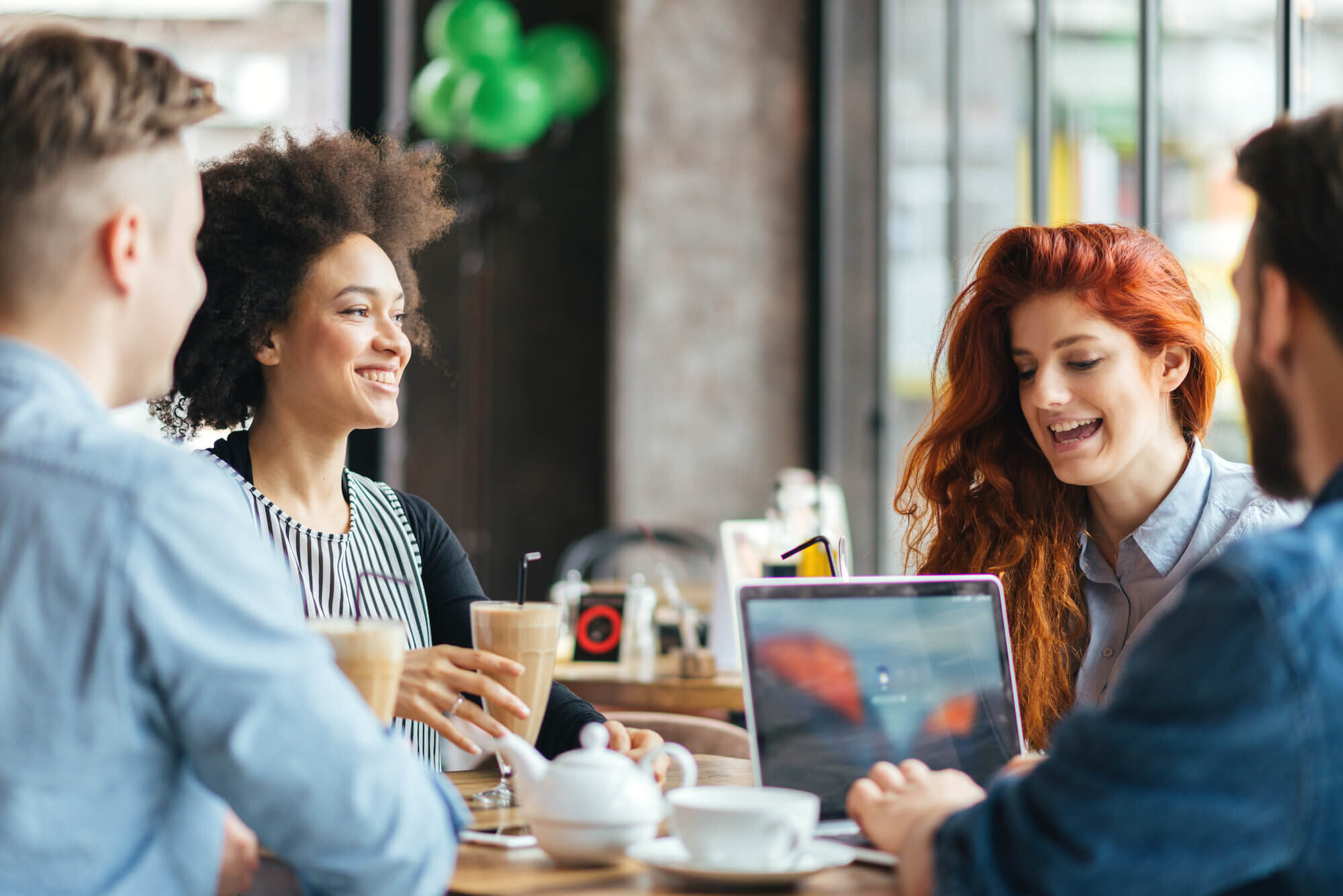 Sales Job Opportunities in the Seattle and Bellevue Areas
Orin Rice is a top recruiter for Sales Professionals in Western Washington. As a staffing firm we specialize in all levels of Sales, Customer Success & Sales Engineering talent. We are committed to helping great people find opportunities that fit their skill sets & passion.
Employers Love Our Service
Candidates Love Our Service
Partner with Orin Rice
We connect companies with top sales talent and are committed to finding the best fit for all through a deep understanding of the goals of the job seeker and the needs of each role.